Technology Consulting
Implementing any software solution into your business can be challenging and time-consuming, if not properly organized. MedTech's IT implementation service offerings concentrate on both pre- and post-implementation phases as well as individualized technical services to help optimize the performance of current environments.
EMR System Implementation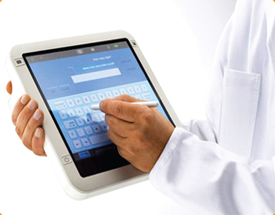 The success of your EMR project depends on successful implementation. Without full installation, training, and services, your organization won't just suffer shortcomings - you'll miss out on the full benefits of your EMR system.

Data Warehousing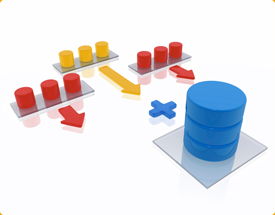 Implementation specialists from MedTech look at all the data in the disparate systems across the organization and spend time aggregating it. They conduct research on the business rules that drive the data and design the warehouse architecture.

Enterprise Application Integration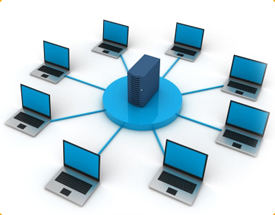 Integrate your software solutions with your processes. Allow information sharing between business segments. Securely and efficiently share information that will increase your

Business Intelligence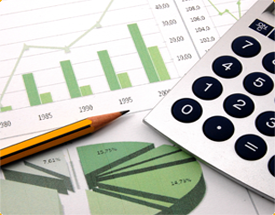 Gain insight into your business and make faster, better informed decisions. Our process allows you to gather, organize, and analyze data to turn it into useful and meaningful information.